As nice as it is to enjoy sex with your partner, sometimes you might want to switch it up and try something which is not only super hot, but is also safe and you can show your partner exactly how you want it done – and they'll probably bank that for next time.
Masturbation is something we've all performed some time or another. It's a great way to find out about your body, what works and what doesn't. For some reason, once we find a partner to enjoy sexual activity with, masturbation becomes the less important activity, when in reality you can both enjoy it the same as you always did, but even more fun together! You're pretty much guaranteed an orgasm this way, and you might just learn something about your partner too.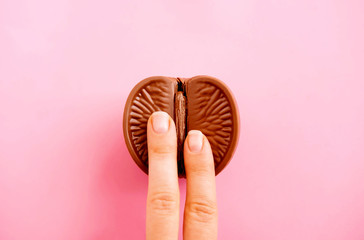 A survey conducted by sex toy brand Tenga revealed that 49% of people have never masturbated in front of their partner or whilst their partner was present. If you wanted to know some great reasons to start, keep reading below.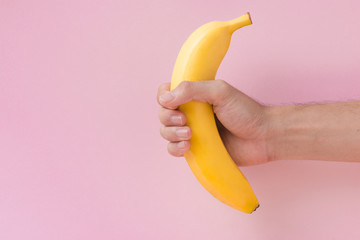 You know you best Exactly how you like to be touched, teased and brought to orgasm is the knowledge you hold over every other potential partner. Mutual masturbation gives your partner a front-row seat to your lecture on "How to Make me Cum, 101 Ways".
It's the safest sex there is! As long as you're not sharing toys, hands or bodily fluids, there's almost zero chance to catch any sort of STI. If you do fancy sharing some toys, make sure to cover them with condoms and change for a new one when it's your turn.
You can incorporate role-play & BDSM If you have a scenario you'd like to try together, mutual masturbation is the best way to get a little taste without a full commitment. Either dress in some role-play costumes (such as french maid or schoolgirl) and give each other instructions or say aloud exactly what you're doing and why you like it. It can be super hot.
Toys toys toys You can also let your partner know exactly how you like to use toys in the bedroom. And as you watch your partner, you might learn something or two. Do they like to hold their toys against their clitoris to bring them to orgasm? Do they like to tease themselves to a slow building orgasm? Only they can show you.